Celebrating 7 Years of JessicaSprague.com!
In honor of JessicaSprague.com turning 7 years old, the Create Inspiration Team was asked to create digital projects focused around the number "7″.
I decided to create a double page layout using templates from Snap Click Supply Co. Be sure to check out the sale on supplies and classes in honor of the celebration!
My "7 Faves of New York City"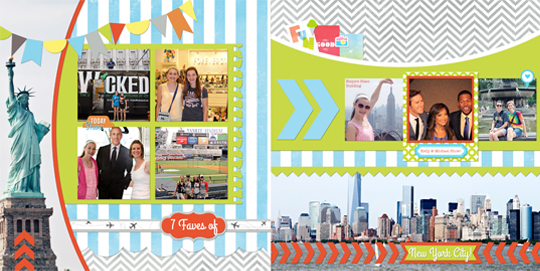 Here's what I used to make this super easy double-page spread come together in no time!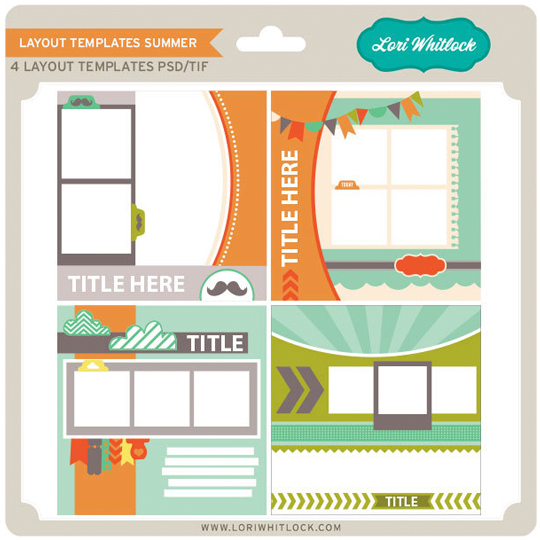 I chose two of the pages included in this pack of Lori Whitlock's Summer Templates.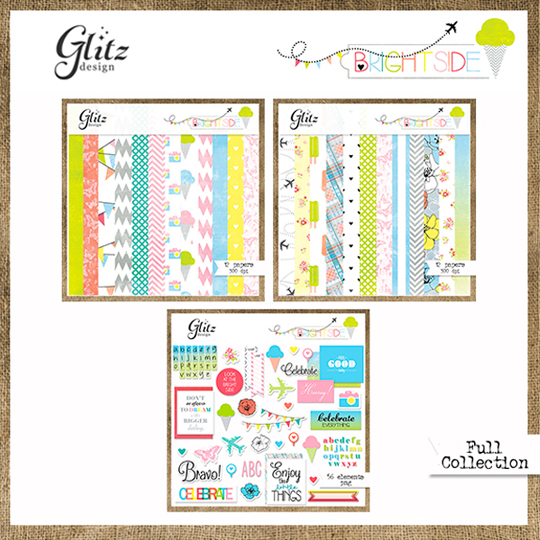 And then I added papers and elements from the Bright Side kit by Glitz Design.
Finally, I added photos from my trip to New York City. I did some basic journaling and added a few embellishments.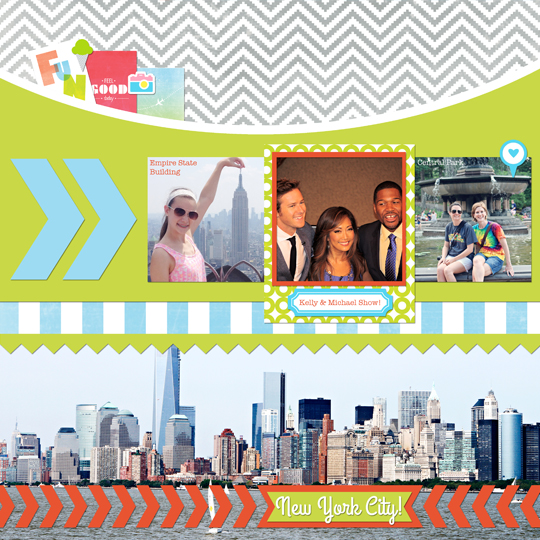 So very easy! So very fast! And it's done and ready to place in the album!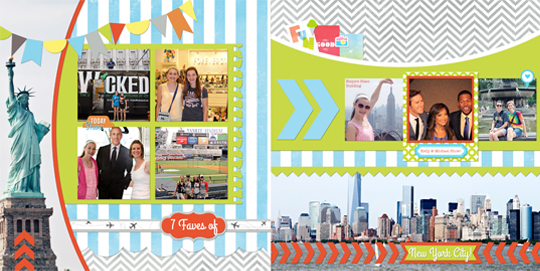 I hope you are having a great summer! Take a few minutes to document some of that fun! You'll be glad you did.